Posted on
March 12th, 2010
by axb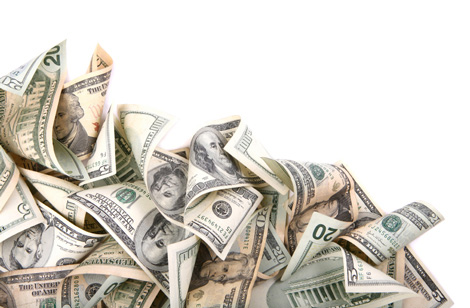 More great news for all you future engineers: chances are good that you'll soon be bringing in the benjamins. According to a recent survey from the National Association of Colleges and Employers, graduates of engineering programs have higher starting salaries than those of any other discipline, Business Week reports.
Here are their stats for the top 10 best-paid majors:
Petroleum Engineering: $86,220
Chemical Engineering: $65,142
Mining & Mineral Engineering: $64,552
Computer Science: $61,205
Computer Engineering: $60,879
Electrical/Electronics & Communications Engineering: $59,074
Mechanical Engineering: $58,392
Industrial/Manufacturing Engineering: $57,734
Aerospace/Aeronautical/Astronautical Engineering: $57,231
Information Sciences & Systems: $54,038
Seems like these days the best way to beat the recession might be to become an engineer.
Filed under: Aerospace, Chemical, Computer, e-News, Electrical, Explore Engineering, Industrial / Manufacturing, Mechanical, Mining
Tags: Aerospace, Chemical, Computer, Electrical, Industrial / Manufacturing, Mechanical, Mining