Posted on
March 15th, 2010
by axb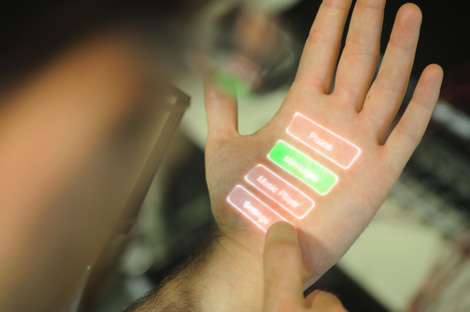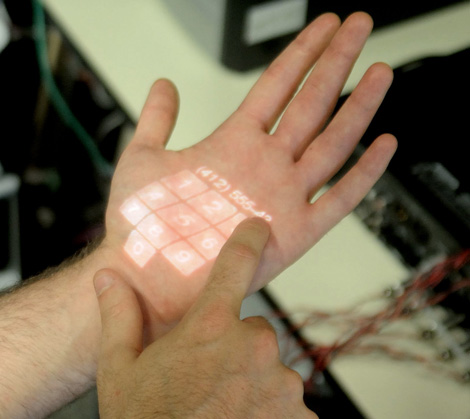 With mobile devices perpetually shrinking, touchscreen space is starting to become the next challenge for makers of cell phones and music players.
Luckily, Microsoft's research lab has come up with a solution to the surface area problem: the human body. Researchers from Microsoft and Carnegie Mellon have created an interface that allows people to use their arms and fingers like touch screens. The system, called Skinput, works by recognizing a variety of acoustical (vibration) patterns that happen when you tap your arm. See a demo here: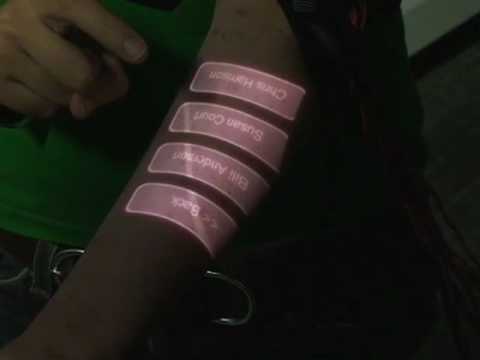 For another exciting invention made using acoustical engineering, check out the lung flute.
Images from Chris Harrison/Skinput
Tags: Acoustical, Computer, Technology