Posted on
March 30th, 2015
by Mary Lord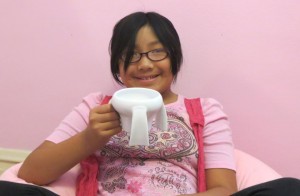 You don't have to be an engineer to think like one and invent things to help people.
Just ask Lily Born, whose grandfather has Parkinson's disease that make his hands tremble. She wanted to design a no-spill cup that would be easier for him to use. So at age 9, she built a three-legged prototype and then a working model out of clay.
Today, Lily is 11 and has taken her Kangaroo Cup into production with the help of Kickstarter, the crowd-sourced fundraising site. She also was one of 100 students invited to show their inventions at the 2015 White House Science Fair on March 23.
Here's Lily talking about her journey as an inventor and entrepreneur: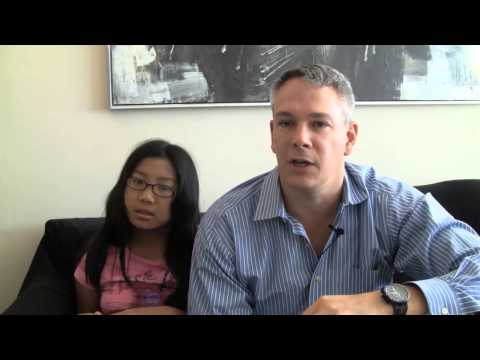 Filed under: e-News, Meet More Students
Tags: Design, humanitarian engineering, Kangaroo Cup, Lily Born, student inventor, White House Science Fair