Posted on
December 28th, 2009
by Jaimie Schock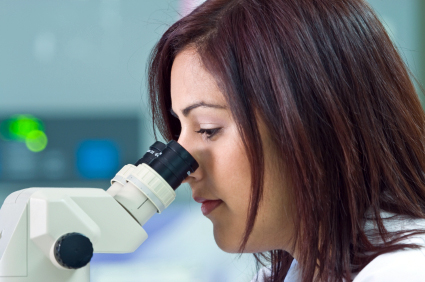 U.S. News just released a report listing the 50 Best Careers of 2010. Several engineering (and engineering-related) jobs made the cut. The report lists biomedical engineer as the fastest growing occupation, with a projected growth rate of 72% (versus an average of 10% across other careers). Other engineering careers on the list include computer software engineer, network architect, civil engineer, and urban planner.
Some other science jobs include x-ray technician, meteorologist, lab technician, school psychologist, technical writer, environmental science technician, hydrologist, veterinarian, registered nurse, optometrist, and dental hygienist.
Check out the full list here.
Filed under: Biomedical, Civil, Computer, e-News
Tags: Biomedical, Careers, Civil, College