Posted on
December 21st, 2014
by Mary Lord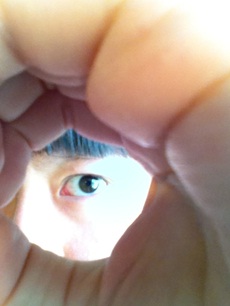 Guest author Ruth (Siang Nuk) Tie is an engineering student at the University of British Columbia. She created this post for senior instructor Annette Berndt's technical writing class.
I was born and raised in Southeast Asia, an area known for its still-developing technology.  As a result, professionals such as doctors and engineers are in high demand.
Most parents urge their children to pursue careers in medicine and engineering, persuaded that only these noble professions can gain respect from society.
I chose the field of electrical engineering for my lifetime career. Honestly, I was uncertain about this path when I first started the Bachelor of Applied Science degree because I felt as though I was merely following my brother's footsteps and meeting my family's expectations. Being the fourth child in the family has been harsh when it comes to attention from my parents and recognition from my siblings. So I always try to impress them by challenging what they think is impossible.
I really became interested in engineering in my second year because I like to be able to apply what I learned in lectures into practical action.  What engineers do not only changes society but also makes a big difference to the world — from the domestic to the industrial. Engineers manufacture medicines and cosmetics, for example, and  3C products are known all over the world.
I am interested in green energy that poor families can afford.  A liter of light, campaigning in Philippines at the moment, illustrates best what I would like to do in the future.
If you are like me, and have this ambitious idea to change the world, choose engineering.  If you are like me, and enjoy practical stuff and applying your knowledge to something concrete, do not hesitate, engineering is just right for you.  If you are like me, a female, doubting that you are as competent as a male, do not worry.  Go for engineering; every effort counts. The most important thing is to remember that the world needs you!
See how a "liter of light" works: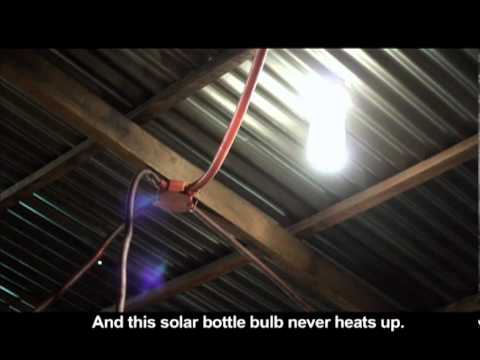 Filed under: Electrical, Explore Engineering, Meet More Students
Tags: Design, Electrical, Electrical Engineering, engineering student, Ruth Tie. University of Bristish Columbia