Posted on
December 22nd, 2014
by Mary Lord
Who says TV rots your brain? Not Andrew Deaver, Byron Wasti, Patrick Huston, and Keenan Zucker—the enterprising Olin College of Engineering freshmen pictured above whose Hashtag Glove was  inspired by a Jimmy Fallon late-night comedy sketch with Justin Timberlake.
The voice-activated gloves, which post to Twitter whenever wearers make the hashtag symbol (#) with their hands, made their debut at HackHolyoke, a computer programming hackathon hosted by Mount Holyoke College in South Hadley, Mass., Boston Magazine reported. See a video of the gloves in action, or follow @HashtagGlove.
The students used Twitter's open source API and the Google Voice API for the voice recognition. They hope to keep developing their wearable technology – if they can find time in their busy #college schedules.
View the Late Night with Jimmy Fallon skit that sparked @HashtagGloves: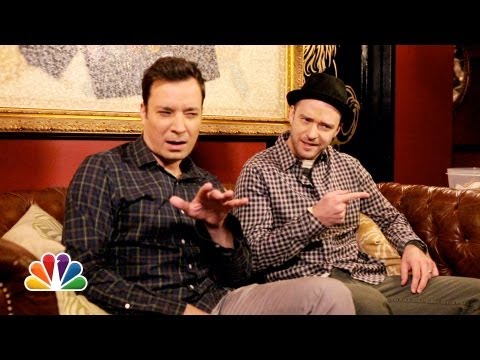 Filed under: e-News, Electrical, Explore Engineering
Tags: Electrical Engineering, entrepreneurs, hackathon, Hashtag gloves, Olin College, Student Inventors, Twitter