Posted on
April 23rd, 2014
by Mary Lord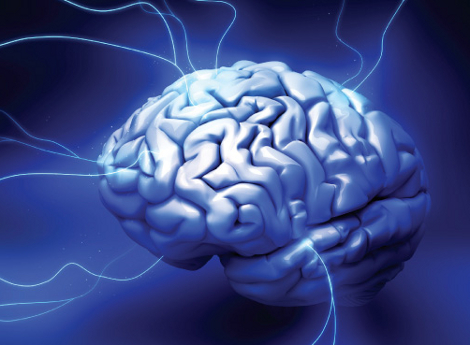 Guest author Guy Wilkins is an engineering student at the University of British Columbia. He created this post for senior instructor Annette Berndt's technical writing class.
Hate playing scales or doing fitness drills? In the not-so-distant future, the hours of repetitive practice necessary to learn a musical instrument, new sport, or dance may be a relic of the past.
Lara Boyd, a researcher at the University of British Columbia in Vancouver, Canada, believes a promising new technology called magnetic brain stimulation could cut the practice time required to learn a new motor skill. The idea involves putting on a "thinking cap" that focuses magnetic fields on the brain to "warm it up" for learning. The magnetic fields, created by passing electrical current through wires in the thinking cap, aid the neurons (brain cells) in making new connections.
The region of the brain that is 'warmed' is called the premotor cortex, an area responsible for management of motor control neurons in the motor cortex.  Boyd discovered that after 30 minutes of magnetic brain stimulation, test subjects traced a pattern on a computer significantly faster than those that were not receiving stimulation. Her study could have considerable impact on stroke victims, who require new connections between motor neurons to replace those to dead neurons. The study's positive results have spurred Boyd to magnetically stimulate other areas of the brain. Just imagine the possibilities!
Magnetic brain stimulation also has shown promise in treating depression and addiction.
Watch Boyd's YouTube lecture on magnetic brain stimulation and stroke victims.
Watch a BBC broadcast of how magnetic brain stimulation works: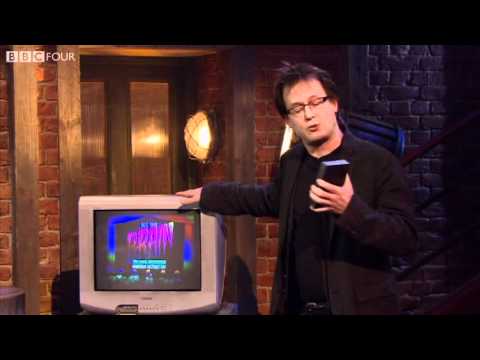 Filed under: Biomedical, e-News, Electrical, Explore Engineering
Tags: Lara Boyd, learning, magnetic brain stimulation, motor skill, thinking cap, transcranial brain stimulation, University of British Columbia