Posted on
February 10th, 2013
by Mary Lord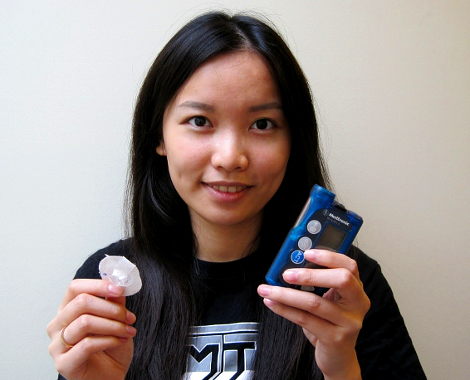 A little piece of red tape – and discovering she had diabetes – changed Wendy Peng's career plans.
Here is the University of British Columbia engineering student's story, written for the blog competition that forms the first assignment in instructor Annette Berndt's Technical Communication course.
"To be honest, I've always wanted to be a business woman since I was in grade seven. I always dreamed that someday in the future I would become one of the most influential women on Wall Street.  The reason why I wanted to be a business woman is simple: I wanted to make MONEY. However, things changed dramatically in my 9th grade summer.
I was diagnosed with Type 1 Diabetes.  This means that I have to inject insulin for the rest of my life.  Traditionally, Type 1 Diabetes patients use syringes to inject insulin. However, injecting with syringes is really inconvenient. For example, you are not allowed to eat whenever you like, you have to take a shot every time you eat, and you have to tolerate the soreness of injections.
Fortunately, my family is able to afford a more advanced therapy for me: insulin pump therapy. (See YouTube video.)  Although this newly developed pump has greatly improved the quality of my life, it also brings another problem:  Skin allergies.  The tape used to attach the infusion set on my body causes serious redness on my skin. This little piece of red tape has totally changed my career plans. My future is in engineering.
I decided to study materials engineering because I plan to gain a better understanding of the tape material and possibly become involved in its production and development.  In materials engineering, we investigate materials from different aspects, such as the microstructure and macrostructure.  I intend to major in biomaterial engineering to achieve my ultimate goal of improving medical materials and helping people like me with the same problem.
What can you do to help people who can't be cured?  Study engineering and find out!
What is diabetes? Watch and find out: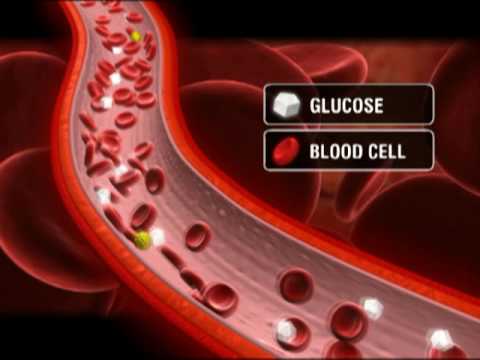 Filed under: Explore Engineering, Materials, Meet More Students
Tags: allergies, biomaterials, diabetes, Engineering, insulin, insulin pump, Materials, materials engineering, student, tape, undergraduate, University of British Columbia, Wendy Peng