Posted on
March 30th, 2010
by jxh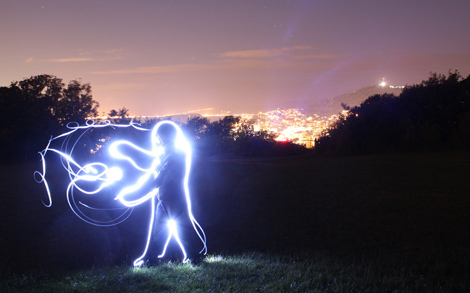 Forget your cell phone charger at home? IPod battery running low? Soon you won't have to worry, because your body will recharge your electronics (and no, not in a creepy Matrix way).
Nokia, the world's largest manufacturer of cell phones, recently filed a U.S. patent for a phone charger that harvests kinetic energy. The technology would allow cell phones to be charged partially through the movement of the owner's body.
As the number of cell phone users increase, so does the demand for energy, which is jeopardizing efforts to reduce the emission of greenhouse gases and increase energy efficiency.
Nokia, which has a history of environmentally minded projects, hopes to eliminate the need for each new phone to come with a charger.
So, pretty soon, charging down the soccer field may mean charging up your batteries.
Here's a video on M2E (Motion2Energy), a start-up company that is creating a similar device for the military: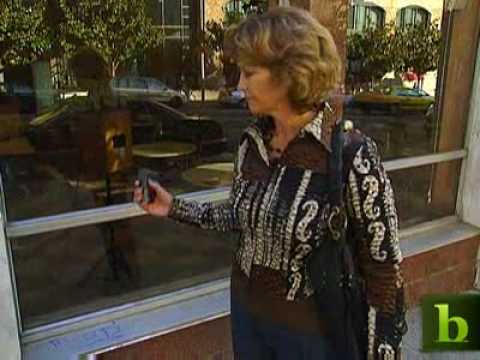 Other human-powered stuff:
Image from Newsbie Pix/Flickr
Filed under: e-News, Electrical, Environmental
Tags: Electrical, Environmental, Technology