Posted on
February 28th, 2011
by jxh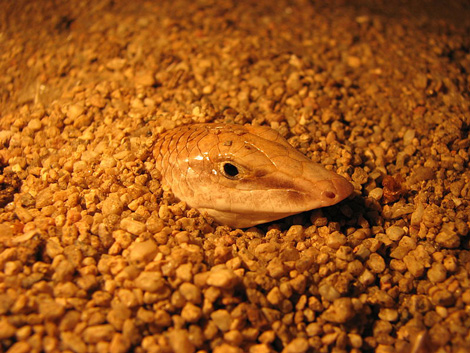 Biomimicry is back!
By studying lizards, a team of researchers has created a snake-like robot that can move through sand. The new robot is the most detailed model of an organism moving through an environment that is not water or air.
The Georgia Institute of Technology researchers studied the sandfish lizard, which is able to burrow into sand to avoid predators or escape the desert's heat.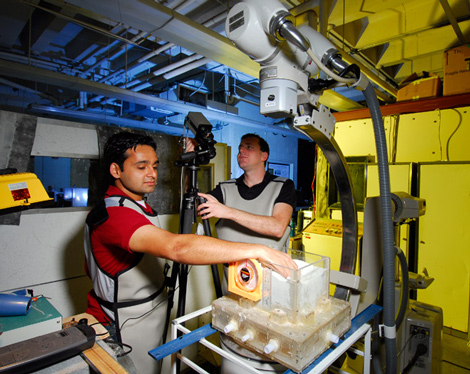 Using high-speed X-ray cameras (see above), the physicists found that when lizards shimmy into sand (or a tank of tiny glass beads), they move their bodies in a swim-like motion similar to a sine wave, or repeated oscillation. Understanding the mechanics of such movement could lead to great innovations in robotics, and, as MIT mechanical engineer Peko Hosoi remarks in a recent Wired article, "Not just Watson-type machines that can answer Jeopardy questions, but ones that can smartly interact with the physical world."
Researchers hope the technology will lead to advanced landmine detection systems, better earthquake monitoring, or sub-surface discoveries on other planets.
Image:
Wikipedia
Goldman Lab
Filed under: e-News, Electrical, Mechanical
Tags: Biomimicry, Electrical, Robotics, Space