Posted on
January 5th, 2010
by axb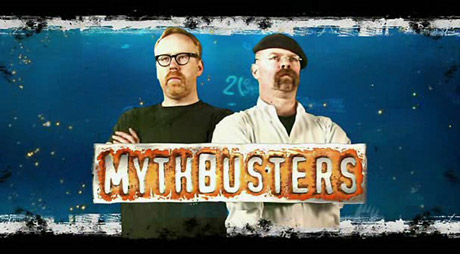 Sometimes introductory college courses can be a snooze, but a professor at Wabash College in Crawfordsville, Indiana is now making sure that isn't the case. Martin Madsen's Physics 105 class takes a cue from the popular Discovery Channel show Mythbusters and ditches textbooks and lab reports in favor of something more fun: smashing stuff. Instead of purchasing books, students buy a video camera and record their own myth-busting experiments.
For example, check out this video, "The CD Throw of Death", where a team of students investigates whether a CD could be used as a murder weapon:
For more videos from his class, see the Wabash College Youtube channel
PS: If you're wondering where the girls are, Wabash College is actually an all-male school!
Filed under: e-News, Mechanical