Posted on
August 14th, 2011
by jxh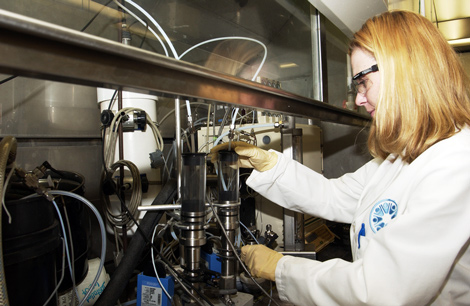 The Science, Mathematics And Research for Transformation (SMART) Scholarship for Service Program is an opportunity for students pursuing an undergraduate or graduate degree in Science, Technology, Engineering, and Mathematics (STEM) disciplines to receive a full scholarship and be gainfully employed upon degree completion.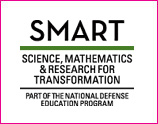 Participants in the SMART Scholarship for Service Program receive:
Full tuition and education related fees
Cash award paid at a rate of $25,000 – $41,000
Paid summer internships
Health Insurance reimbursement allowance up to $1,200 per calendar year
Book allowance of $1,000 per academic year
Mentoring
Employment placement after graduation with the Department of Defense
The SMART Scholarship for Service Program is open only to citizens of the United States, and students must be at least 18 years of age to be eligible. For more eligibility information click here.
Applications for 2011 open on August 15 and will close December 1 2011.
Website: http://smart.asee.org/
Image: RDECOM/Flickr
Filed under: Aerospace, Agricultural, Architectural, Biomedical, Chemical, Civil, Computer, e-News, Electrical, Environmental, Explore Engineering, Industrial / Manufacturing, Materials, Mechanical, Mining, Nuclear, Ocean, Scholarships, Transportation
Tags: ASEE, Defense, Scholarships, SMART