In the next three decades, air traffic is predicted to double, which will require a lot of fuel and potentially increase harmful emissions.
To combat this, NASA challenged six different research groups to radically redesign the passenger aircraft in order to increase fuel efficiency, lower emissions, and allow planes to take off on shorter runways.
Learn More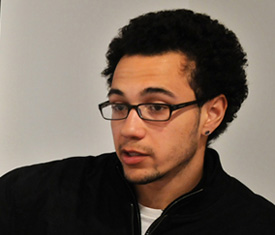 While on vacation in the Philippines three years ago, industrial engineering student Rafael Smith was stunned by the living conditions of poor residents. So for his senior design project at Purdue University, Smith devised a temporary shelter that's portable, lightweight, easy to erect, and relatively comfortable.
Learn More