Posted on
July 15th, 2010
by jxh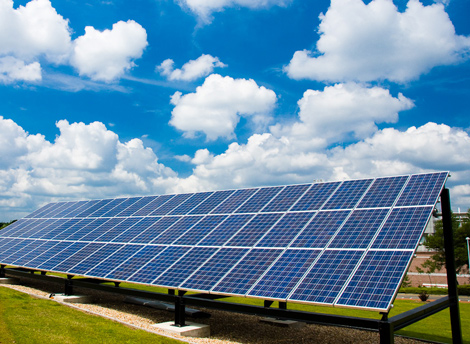 President Obama recently announced that he will be investing $2 billion into two established solar companies in an effort to strengthen the U.S. solar industry.
One of these, Abengoa Solar, is constructing the largest solar power plant in the world. Located in Arizona, the plant will be capable of powering 70,000 homes and drastically cutting CO2 emissions.
The solar plant will likely generate even more power than existing ones, thanks to RoseStreet Labs, which has created a thin film solar panel that integrates three separate layers of photovoltaic cells into just one panel.
Each layer captures a different part of the sun's spectrum, which allows a panel to absorb 35 percent of the sun's rays instead of just 15 percent, significantly increasing the efficiency rate.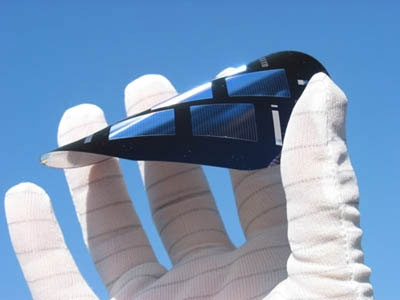 Another company focused on renewable energy is Joule Unlimited, which has created photosynthetic microorganisms that use sunlight to convert carbon dioxide into ethanol or diesel.
The microbes need no fresh water to grow and the secrete fuel continuously, which makes it is easy to collect.
Lab tests estimate that the microbe process will yield 100 times as much fuel per hectare as fermented corn and 10 times as much as other standard sources used for ethanol production, such as agricultural waste.
Not only that, but costs could be competitive with fossil fuel production.
Image: david.nikonvscanon/Flickr
Filed under: e-News, Electrical, Environmental, Materials
Tags: Electrical, Environmental, Materials