Posted on
October 29th, 2009
by axb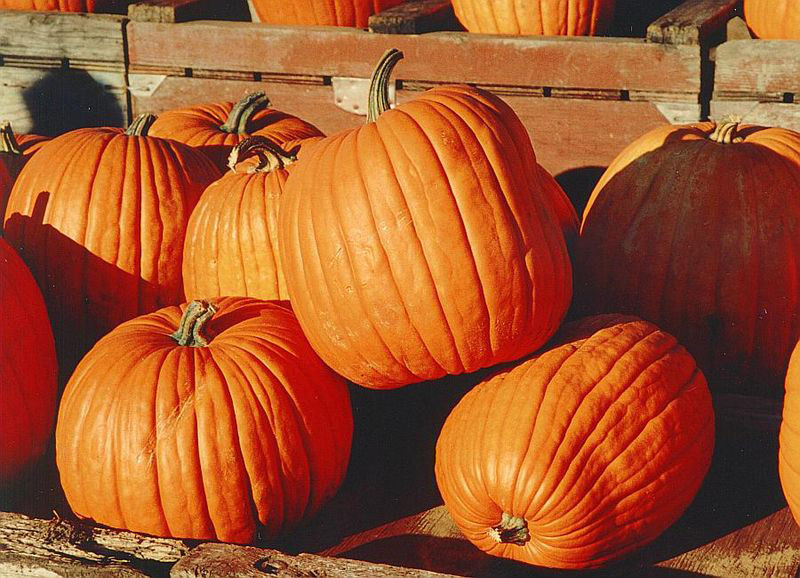 If you plan on visiting the University of Rochester tomorrow, be sure to watch out for flying pumpkins:
"Local students will test their engineering prowess by slinging pumpkins with catapults and trebuchets of their own design on the day before Halloween in what has come to be one of the campus's most entertaining and anticipated rituals.
The eighth annual Pumpkin Launch, hosted by the University of Rochester chapter of the American Society of Mechanical Engineers (ASME), will take place on the University's Wilson Quad at 3 p.m., Friday, Oct. 30.
For the event, teams made up of students from area colleges, high schools, and middle schools design and construct launching devices with the goal of hurling a pumpkin as far as possible (within reason) without sacrificing accuracy."
Go here for more details.
Update 11/02/2009: It seems some engineers got a little overzealous with their pumpkin tossing this past weekend: a cannon built by students for a contest at California State University in Fullerton accidentally launched a pumpkin over 120 yards, directly into the Titan Stadium scoreboard. The impact apparently left a small hole, but luckily the scoreboard still functions and "nobody seemed to be in a huge panic." [UPI]
Filed under: e-News, Mechanical