Posted on
October 20th, 2010
by Jaimie Schock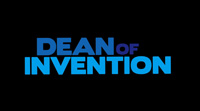 When: Fridays, 10 p.m. E/P on Planet Green

DEAN OF INVENTION
eGFI and the Discovery Communications are partnering to promote ASEE's Engineering: Go For It Outreach Program and Plant Green Network's Dean of Invention, a new television series that features futuristic visions of what science and technology can do to save our planet and improve our lives today. Viewers get the inside scoop on revolutionary scientific solutions, as seen from the unique perspective of Dean Kamen and correspondent Joanne Colan.
Inventor Dean Kamen is responsible for more than 400 patents, including the Segway, the insulin pump, and the robotic prosthetic "Luke Arm." He's a multi-millionaire who runs his own island, flies his own jets, pilots his own helicopters, and has a house with secret passages and laboratories filled with top-secret technology.
Dean of Invention follows Kamen and correspondent Joanne Colan as they explore the emerging technologies being developed to tackle today's most daunting global challenges. From space-age robotics to artificial intelligence to biological breakthroughs, Dean of Invention reveals visionary scientific advancements that have the ability to reinvent the future.
Visit the Planet Green – Dean of Innovation Website to get more information about the show, see videos and sneak peeks, join a forum discussion, and explore other topics on invention and innovation.
To find Planet Green on your TV, visit http://planetgreen.channelfinder.net/. Planet Green network is an ASEE partner.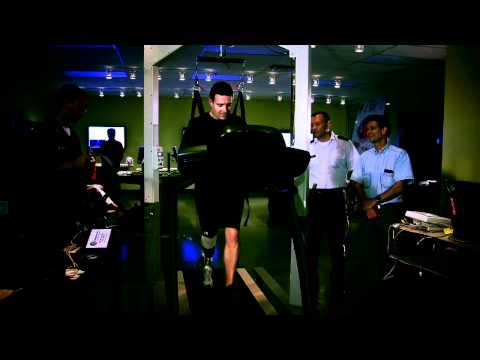 Filed under: Grades 6-8, Grades 9-12, K-12 Outreach Programs
Tags: Entertainment, Environmental, Fun Stuff, Television Show