Posted on
February 22nd, 2011
by axb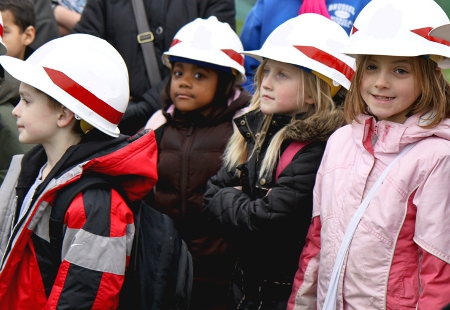 Young students at an engineering event
Get excited, aspiring engineers – this week is National Engineers Week!
This event is the cornerstone program of the National Engineers Week Foundation, which leads a country-wide celebration of engineering every year.
All programs and workshops are designed to reach out to current and future generations of engineering talent. To find an event near you, check out their website.
Filed under: e-News | Comment »
Tags: Events, Family Events