Posted on
April 3rd, 2013
by Mary Lord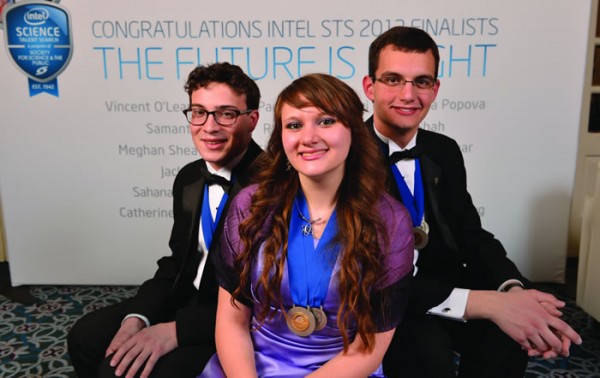 America's got STEM talent!
Biofuels, new ways to treat diseases, and computer algorithms that help robots avoid obstacles are among the research projects that netted 10 high school seniors top honors in the 2013 Intel Science Talent Search.
Launched in 1942, the Talent Search remains the nation's most prestigious science and engineering research competition. (Think Academy Awards on steroids!) Alumni have gone on to win seven Nobel Prizes, five National Medals of Science, 11 MacArthur Foundation "genius" awards, and even an Oscar – Natalie Portman's for Best Actress in the movie "Black Swan."
This year, some 40 finalists from 20 states vied for $630,000 in awards. The group, honored at the White House on March 12, was winnowed from a field of 1,712 applicants.
Watch the finalists set up their projects and describe what they love about science, engineering, and innovation.
Meet the top three champions – and watch them describe their projects:
First place winner Sara Volz: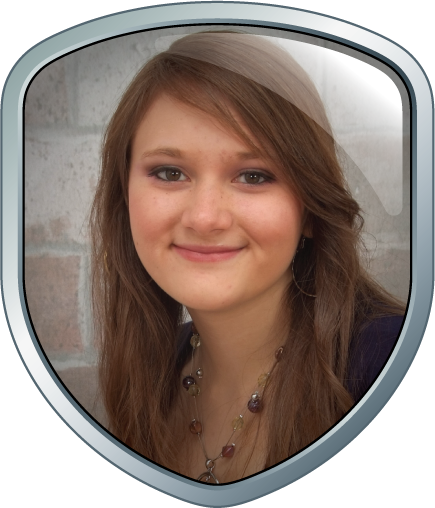 Sara Volz, 17, of Colorado Springs, Colo., won the top award of $100,000 for her research on converting algae into sustainable, renewable biofuels. Algae produces oil but turning it into fuel can be costly. Volz, who built a home lab under her loft bed and sleeps on the same light cycle as her algae, used artificial selection to establish populations of algae cells with high oil content, which are essential for an economically feasible biofuel. WATCH VIDEO.
Second-place honors and a $75,000 award went to Jonah Kallenbach, 17, of Ambler, Pa., whose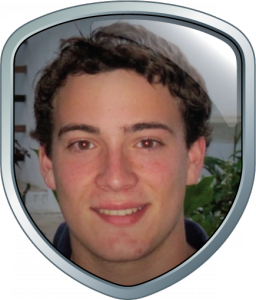 bioinformatics study breaks new ground in predicting protein binding for drug therapy. Kallenbach's work suggests a new path to drug design by targeting a protein's disordered regions and may open doors to treatment for such diseases as breast cancer, ovarian cancer and tuberculosis.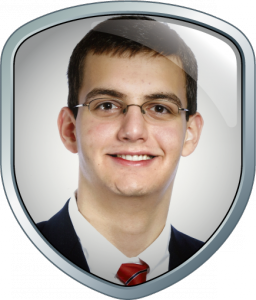 Third-place honors and $50,000 went to Adam Bowman, 17, of Brentwood, Tenn., who successfully designed and built a compact and inexpensive, low-energy, pulsed plasma device. Typical plasma sources are large, complicated and expensive. Using his inexpensive technology, Bowman believes plasma research can now be conducted in small-scale operations and even high school labs.
In addition to the prize money, participants in the Talent Search and Intel Science and Engineering Fair will receive digital badges. Some states also are beginning to award certificates or badges for accomplishments outside of the classroom.
Filed under: e-News
Tags: Contest, Events, Intel Science Talent Search, President Obama, research, Scholarships, science competitions, science fair, White House