Posted on
June 8th, 2010
by axb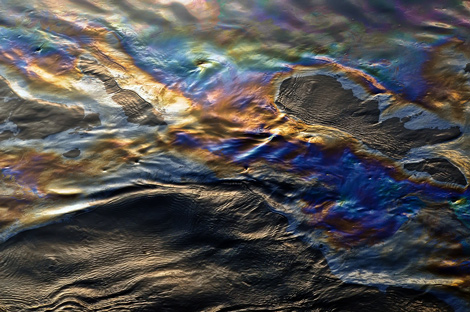 In the first bit of optimistic news we've heard in a while about the tragic BP oil spill, a chemical engineer from the University of Pittsburgh might have a simple solution to help clean up the Gulf Coast waters.
Di Gao, a chemical and petroleum engineering professor at the Swanson School of Engineering, has created a polymer-coated cotton filtration system that efficiently separates oil from water. The coating is specially formulated to attract water and repel oil. Watch him test the system below: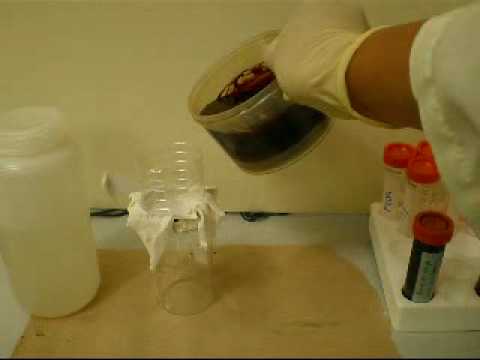 To apply his solution to the oil spill cleanup, Gao "envisions large, trough-shaped filters that could be dragged through the water to capture surface oil." We hope his plan soon becomes a reality.
Image: notsogoodphotography/Flickr
Filed under: Chemical, e-News, Environmental
Tags: Chemical, Environmental