Posted on
August 27th, 2009
by axb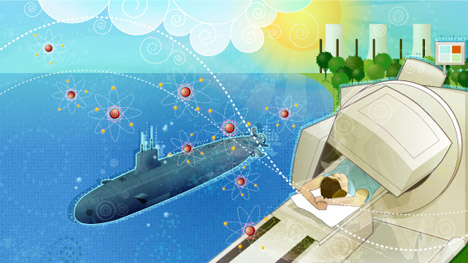 Nuclear engineers work to safely harness one of the most powerful energy sources there is. Nuclear energy is used to operate power plants and to run some naval ships and submarines. Moreover, radioactive material also has many industrial and medical uses.
Make a Difference!
Nuclear power is the result of fission, the splitting of heavy atoms to release energy. But nuclear engineers are convinced they will eventually create much cleaner and safer energy from nuclear fusion, the melding of atomic nuclei. It would take 300 tons of coal to equal the energy derived from burning a mere ounce of fusion fuel.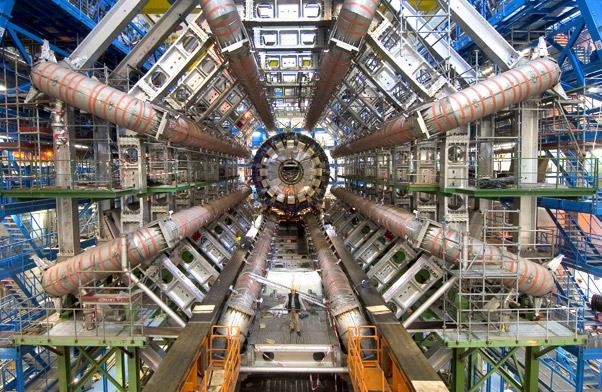 Did you know?
Nuclear-powered spacecraft would be more than twice as fast than those fueled by chemical rockets. NASA currently has no nuclear spacecraft on the drawing board. But wait. The space agency is considering an underground nuclear reactor to provide power to the permanent lunar outpost planned for 2024.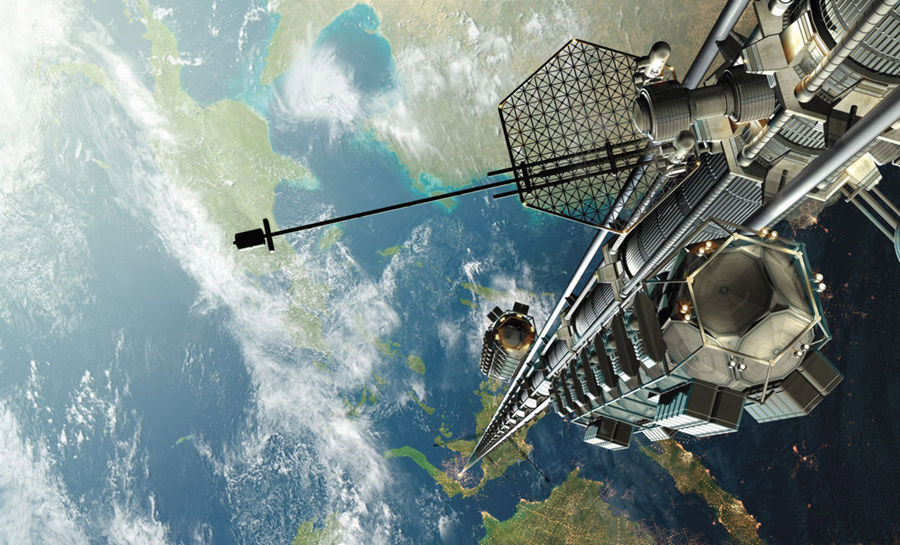 Where Do They Work?
Given the security and defense issues involving nuclear energy, which include weaponry (and nonproliferation), power generation, and radioactive waste disposal, one of the biggest employers of nuclear engineers is the federal government. So they're in demand at national labs (including Argonne, Los Alamos and Sandia), and at many agencies (Nuclear Regulatory Commission, Departments of Energy and Homeland Security, NASA). They also work in these industries: nuclear power (Westinghouse Electric, Babcock & Wilcox, Areva, Constellation Energy), medical (IBA, Northstar), defense , and engineering (Bechtel). Also, many opt to remain in academia. Research schools with large nuclear engineering programs include the University of Michigan, M.I.T., and Columbia University.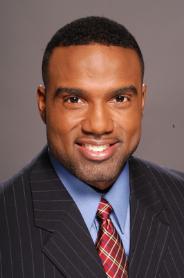 Meet an Engineer!
Dwight Williams attended North Carolina State University and the University of Maryland, and is a principal nuclear physicist in the Weapons Intelligence Office of the Defense Intelligence Agency. His duties include working with the White House to craft national nuclear policy. Williams is also a visiting professor at M.I.T.
COOL FACT: Don't give up on science, even if your grades aren't the best, Williams says. He admits that that was his story until he took physics in high school. Then everything just clicked and he got an A. Because Williams was also drawn to Einstein's theories, a nuclear engineering career became pretty much inevitable.
Watch a video of Dwight Williams here:
Find out the latest nuclear news!
Filed under: Explore Engineering, Nuclear
Tags: Nuclear