Posted on
August 4th, 2011
by axb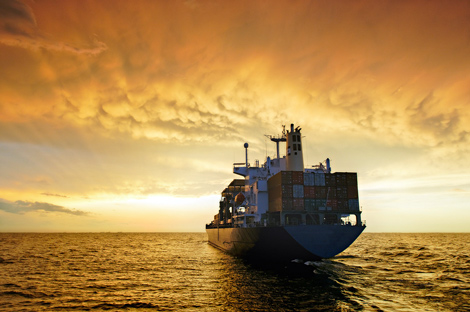 Engineers are responsible for building planes, trains, and automobiles, but what about those who are more aquatically inclined? Budding Captain Nemos may want to consider pursuing Naval Architecture and Marine Engineering, a field of study dedicated to the design, construction, and maintenance of ships.
Since we haven't mentioned this particular engineering discipline on our blog before, we'd like to take a moment to provide our readers with a brief overview of what it's like to be a naval architect and a marine engineer.*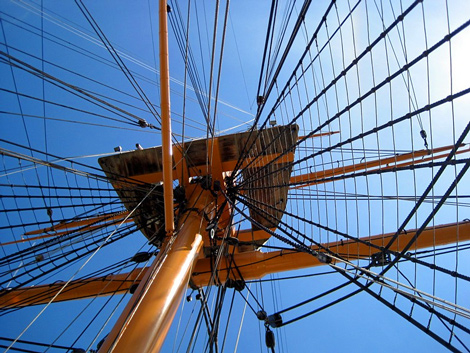 Naval Architecture
Yacht, caravel, U-boat, or jet ski – whatever type of ship is needed, naval architects will dream it up. They are primarily responsible for conceptualizing ship designs, taking into account variables such as size, structure, weight distribution, and propulsion requirements. Students in the field will take a variety of classes relating to hydrostatics and hydrodynamics. They will also learn how to model vessels using 3-D design software (CAD).
Naval architects typically work for shipyards, design firms, navies, and in research and development.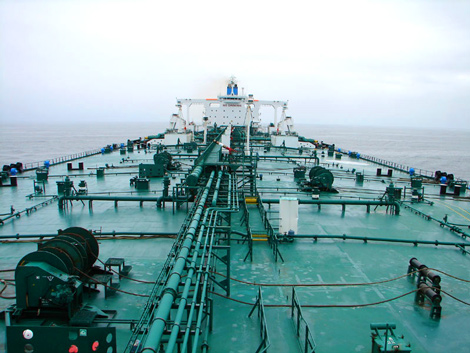 Marine Engineering
If you're more into the nuts and bolts of maritime technology, marine engineering might be for you. From crafting state-of-the-art propulsion machinery to designing life-support systems, these engineers make it possible for people to sail the seven seas and to stay safe while doing so. Their work can include a wide range of activities, like creating robotic lifeguards and deep sea gliders.
Want to know more about Naval Architecture and Marine Engineering? See this page from The American Society of Naval Engineers, which includes both disciplines under the rubric of Naval Engineering.
Meet a Student

We're excited to be featuring Isabel Anderson, a Naval Architecture and Marine Engineering student at The Stevens Institute of Technology, in our upcoming 5th edition of eGFI. Watch her interview with us below:
Schools
Check out The College Board for a list of schools currently offering degree programs in Naval Architecture and Marine Engineering. Also, be sure to look at our comprehensive list of engineering scholarships.
Professional Societies
The Society of Naval Architects and Marine Engineers
American Society of Naval Engineers
Images:
OneEighteen/Flickr
Calotype46/Flickr
Hervé Cozanet/Wikimedia Commons
* thanks to Elizabeth G. from the U.S. Coast Guard Academy for writing to us with this suggestion
Filed under: Architectural, e-News, Explore Engineering, Ocean
Tags: Architectural, Defense, Military, Ocean, Transportation