Posted on
April 12th, 2010
by axb
This week, April 10-18, is National Robotics Week. That means it's time to read up on robots, and maybe even enter a local robotics competition!
To celebrate, here are some of the coolest robot videos from our blog:
Festo's new robotic penguins can fly, swim and communicate with each other via sonar. Anyone else worried about impending penguin world domination?
Thanks to iRobot, the company behind the Roomba, robots may now be able to ooze and squeeze themselves through small spaces in a blob-like fashion. The ChemBot is a soft, flexible (and in some people's opinion, very creepy) robot that can grow and shrink itself through a process called "jamming."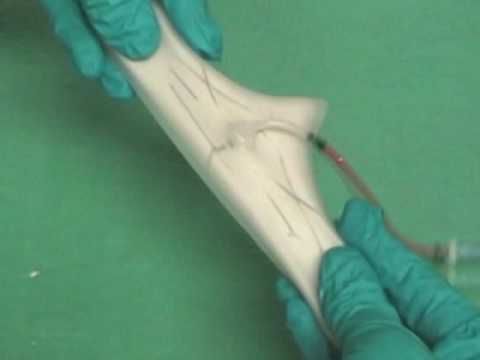 Blinky, Inky, Pinky and Clyde have been recently incarnated in the form of Roombas. A group of engineering students from the University of Colorado have created an automated, real-life Pac-Man game in order to test out their Unmanned Aerial System software (which would help track and guide aircrafts).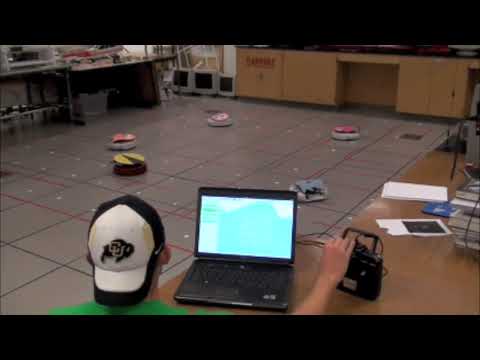 GM partnered with NASA to create Robonaut 2, also known as R2, a humanoid machine that can manipulate tools and other objects with greater dexterity than previous models.
Feeling down? How about a nice serenade from a personable robot:
Image:
flickadoi/Flickr
Filed under: Computer, e-News, Electrical, Mechanical
Tags: Computer, Electrical, Mechanical, Robotics