Posted on
July 12th, 2010
by jxh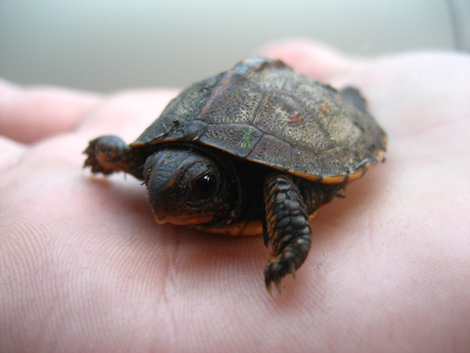 Most people hear NASA and think of rocket ships and outer space.
But the space agency will assist in an effort to relocate 70,000 sea turtle eggs from northern Gulf beaches that have been affected by the BP oil spill.
To save them, biologists are carefully digging up 700 sea turtle nests by hand, with each nest containing approximately 100-120 eggs.
The eggs will be placed inside Styrofoam coolers and buried in the damp sand taken from their nests, and then transported in a temperature-controlled truck to NASA's Kennedy Space Center.
Researchers will monitor the eggs until they hatch, after which the young turtles will be quickly moved to nearby beaches so they can make their voyage to sea.
Even under the best conditions, only about one in 1,000 sea turtle hatchlings typically survive to adulthood.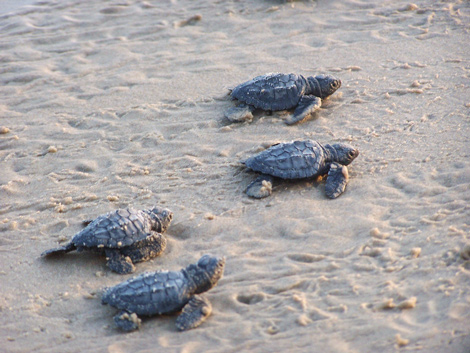 While the relocation may not be successful, if the eggs remain, currents in Northwest Florida would likely carry the recently-hatched turtles right into the Gulf spill's floating oil, eliminating any chance of survival.
This effort by NASA is of special importance since most of the nests were dug by the threatened loggerhead sea turtle, as well as Kemp's ridley, leatherback, and green sea turtles, all of which are endangered.
Images:
Sea Frost/Flickr
TurtleDude/Flickr
Filed under: e-News, Environmental, Transportation
Tags: Environmental, Transportation