Posted on
October 6th, 2009
by sah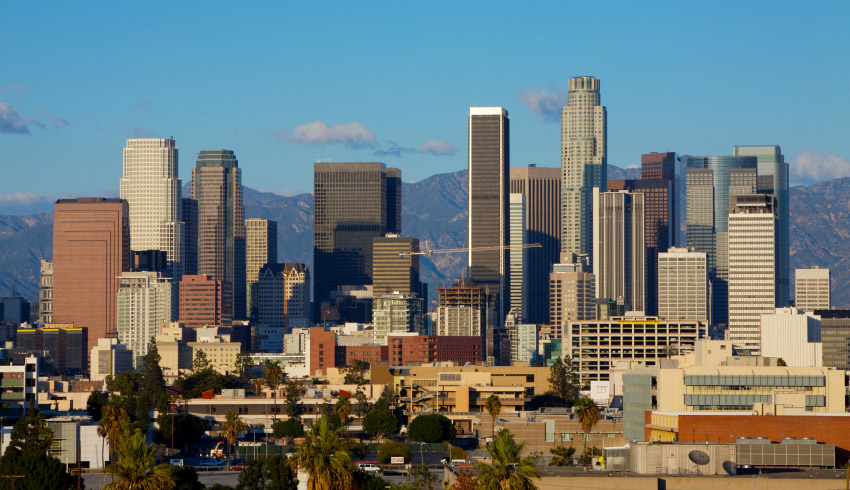 Can you imagine big cities without smog? Soon the buildings around you will be cleaning up the air. TX Active, a new innovative cement product, literally kills pollution by oxidizing the toxins that come into contact with it.
Architect Richard Meier asked the Italian company Italcementi to create a very white material for his Jubilee Church in Rome – and so they turned to titanium dioxide, which is frequently used in paints to make them bright white.  Developers at Italcementi added the material to the standard cement's mix, and then afterward realized the pollution-fighting abilities of the new creation.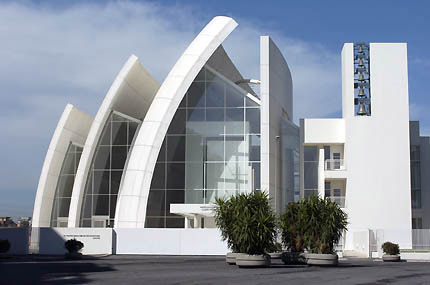 TX Active begins consuming smog as soon as it is exposed to sunlight or ultraviolet light.  To test it out, Italcementi coated a stretch of road with a layer of the smog-eating cement in Bergamo, where the company is based, and residents reported better-smelling air within 4.5 square miles.
Enrico Borgarello, head of research and development at Italcementi, claims that, if 15 percent of the surface area of Milan were covered by TX Active, air pollution could be reduced by 50 percent.
Cement is the most heavily used building material in the world and contributes to a whopping 5 percent of global carbon emissions each year. Researchers are working to devise more efficient production and cleaner materials for concrete mixes. Just this month, MIT announced the creation of a Concrete Sustainability Hub, which will provide $10 million in research funds for concrete engineering breakthroughs.
Tags: Architectural, Civil, Green Technology, Green Transportation, Materials