Posted on
September 2nd, 2010
by axb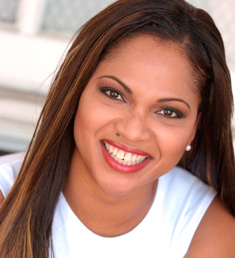 The road to becoming an engineer is rarely easy, but for Dr. Pamela McCauley-Bush it was especially challenging. A welfare-supported teenage mother in high school, Bush was repeatedly told that higher education and a successful career were too much to hope for. Undaunted, she worked persistently towards her goal of becoming an engineer, ultimately earning a B.S., M.S. and Ph.D. of Industrial Engineering from the University of Oklahoma.
After serving on the MIT faculty and acting as a management consultant for NASA, Dr. Bush and a female colleague decided to found their own company. Tech-Solutions, Inc is a small engineering consulting business that helps government and private agencies develop solutions to management and efficiency issues.
In addition to running Tech-Solutions, Dr. Bush currently holds a tenured faculty position at the University of Central Florida, where she has won numerous teaching awards. There she conducts research in artificial intelligence and ergonomics.
In her recent appearance on The Big Idea with Donnie Deutsch, a show about creative entrepreneurship, Dr. Bush elaborates on her background and what motivated her to keep pursuing engineering: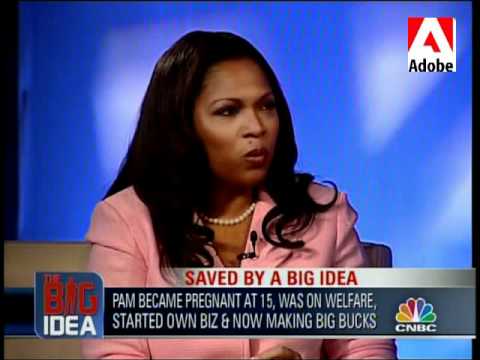 Filed under: e-News, Explore Engineering, Industrial / Manufacturing, Trailblazers
Tags: Industrial