Posted on
August 27th, 2007
by axb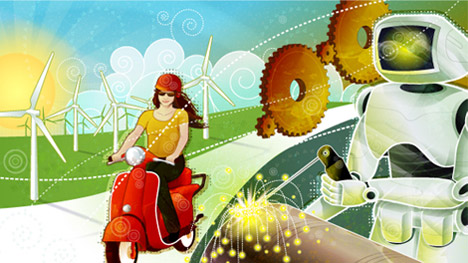 Machines come in many sizes, from the massive to the nano-sized. And mechanical engineers are the folks who design, build and maintain them all.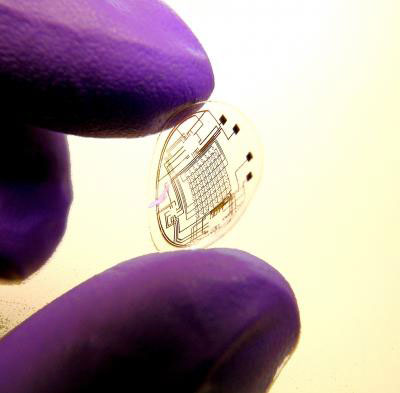 Make a Difference!
Thermodynamics is about harnessing and putting energy to use, and it's something that mechanical engineers understand backwards and forwards. Not surprisingly then, they are central to efforts to find new, sustainable, and clean fuels.
Did you know?
Many current and future medical innovations such as prosthetic vein valves and nanotech sensors that detect blood glucose concentrations result from interdisciplinary research led by mechanical engineers.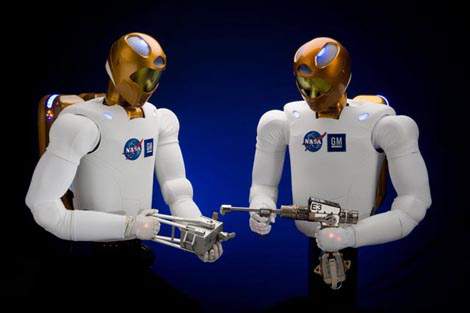 Where Do They Work?
Mechanical engineering is highly multidisciplinary, and its practitioners are experts in areas ranging from robotics to air conditioning, so they're welcome in many industries, including: consumer electronics (Motorola, Siemens); automotive (General Motors, BMW, BorgWarner); appliances (Bosch, Westinghouse); energy (Duke Power, Shell Oil, Global Energy Innovations); aerospace (Rolls Royce); medical devices (Allergan, Masimo Corp.); amusement park rides (Walt Disney World, S & S Worldwide); toys (Fisher Price); and nanotechnology (Zyvex Corp.).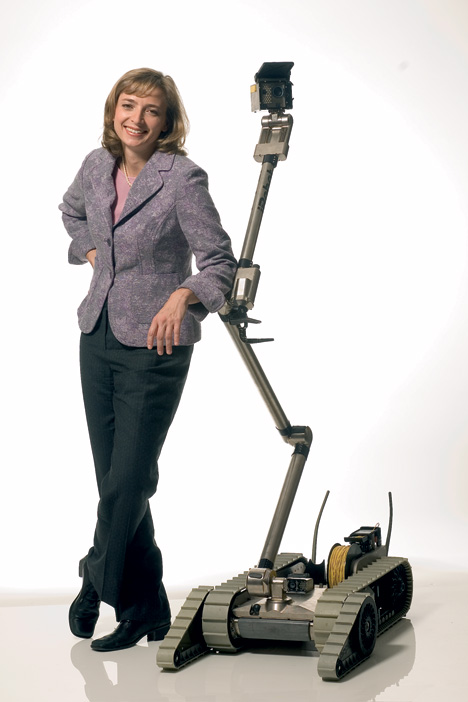 Meet An Engineer!
Within the gee-whiz world of robots, Helen Greiner is something of a legend. She and two MIT colleagues started iRobot in 1990 — financing it on their credit cards. It is now a $300 million business and a leading maker of practical robots: from the Roomba autonomous vacuum cleaner to PackBot, a super-sturdy military robot designed to handle reconnaissance patrols, bomb-disposals, and other dangerous missions. Greiner left iRobot in 2008 and is now chief executive of The Droid Works, a research-based company that develops cutting-edge aircraft. Her current project is, what else, a type of flying robot.
COOL FACT: When Greiner was 11, her father took her to see the original Star Wars movie. She became besotted with the robot R2D2, and was later annoyed to learn it wasn't an actual robot. That's when she decided on her future career of making robots as cool as R2D2.
Watch a video of Helen Greiner here:
Find out the latest mechanical engineering news!
Filed under: Explore Engineering, Mechanical
Tags: Mechanical