Posted on
May 21st, 2010
by axb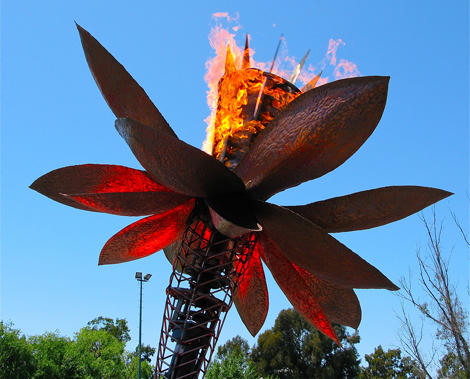 A flaming lotus sculpture from Maker Faire 2009 (jurvetson/Flickr)
Whether you have a knack for inventing things or just want to see some really cool stuff people have made, you should definitely check out Maker Faire in San Mateo, CA this weekend (May 22-23, 2010).
Maker Faire is a two-day extravaganza that features a diverse collection of projects from garage inventors and tinkerers across the nation. Here's a taste of the wild, the weird and the whimsical from last year's Faire: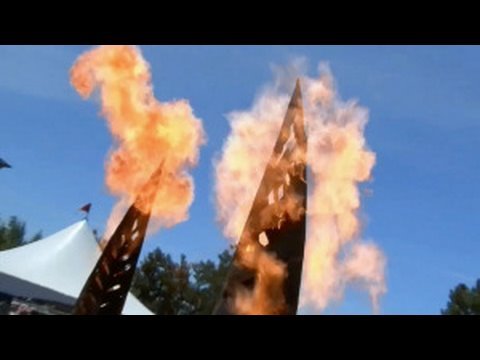 This year, expect to see things like UFO Lamps, a didgeridoo drumkit, and a solar-powered electronics charging station. They even have some fun activities lined up especially for kids. For a complete list of projects under the engineering category, see this page.
Filed under: Chemical, Computer, e-News, Electrical, Environmental, Industrial / Manufacturing, Mechanical
Tags: Art, Chemical, Computer, Electrical, Environmental, Events, Industrial / Manufacturing, Mechanical