Posted on
March 25th, 2010
by axb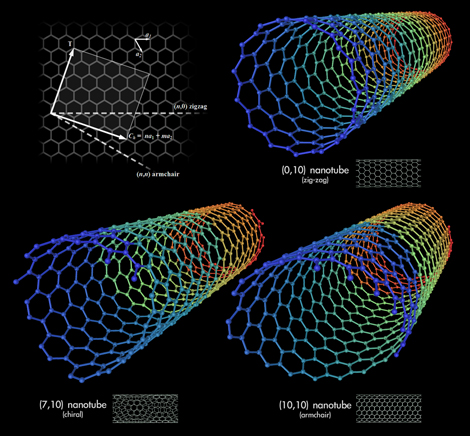 Next week, NISE Net (Nanoscale Informal Science Education Network) celebrates NanoDays, a nationwide series of events and activities at your local science centers dedicated to the wondrous world of nanotechnology.
So what exactly is nanotech, you may ask, and how is it crucial to the future of engineering? Watch this video to find out: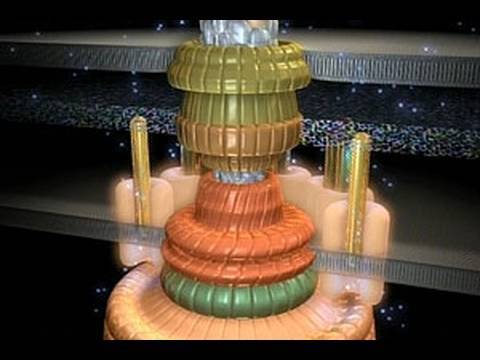 For a fun video that demonstrates just how mind-bogglingly small a nanometer is (one billionth of a meter), check out What's Nano?
Image from Mstroeck on en.wikipedia
Filed under: Biomedical, Chemical, e-News, Environmental, Materials
Tags: Biomedical, Chemical, Energy, Environmental, Materials, Nanotechnology