Posted on
November 4th, 2009
by axb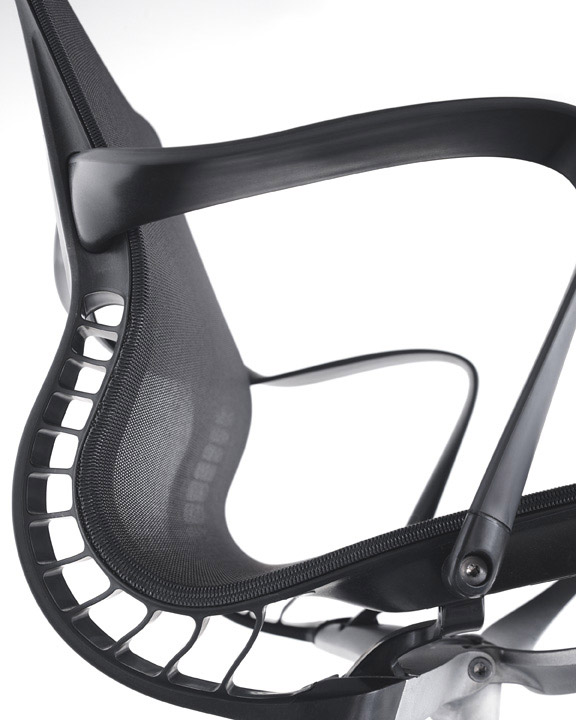 One of the exciting things about engineers is their ability to inject new life and variation into seemingly mundane and ordinary objects. Case in point: the chair. Recently the design blog Core 77 has featured a few truly nifty chairs that demonstrate just how clever engineers can be when faced with real-world issues.
The Setu Chair, created by German design team Studio 7.5, tackles the complications that arise with adjustable office chairs. Since many people share the same workspace these days, having a chair that must be constantly readjusted can be awkward. So the engineers and designers at Studio 7.5 came up with the Setu, a chair with a flexible "spine" that shifts to accommodate the weight and body contours of different users. The team made over 35 functional models in their Berlin workshop before presenting the final product.
You can learn more about the team and their design process in this video: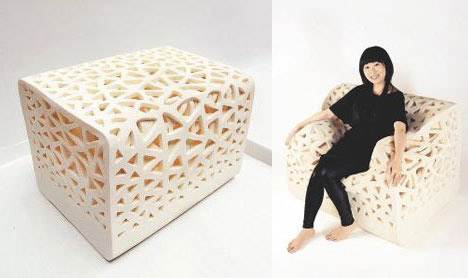 In wackier chair news, this unique seat (see above) was recently created by Yu-Ying Wu, a Korean design student at Tatung University. The "Breathing Chair" was inspired by an aerated block of tofu, with the larger triangles providing more "give" as a person sits down. Wu originally thought up the chair as a solution to her knee problems: the cushy foam provides solid leg support both when one is seated and as one stands up.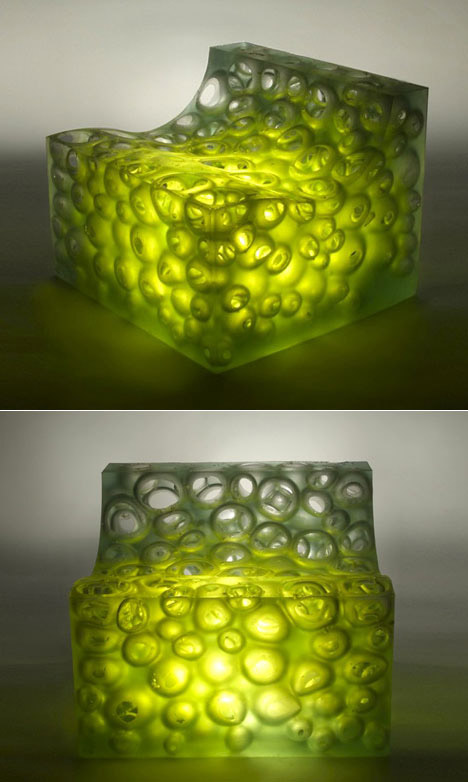 And if you think the tofu chair is weird, check out another whimsical chair recently featured by Core77: the SuperFoam, which looks as though it might be made of Flubber. Here's a video that demonstrates (quite exhaustively) the dizzying amount of work that goes into constructing something like this:
Filed under: e-News, Materials, Mechanical
Tags: Design, Materials, Mechanical