Posted on
February 17th, 2010
by axb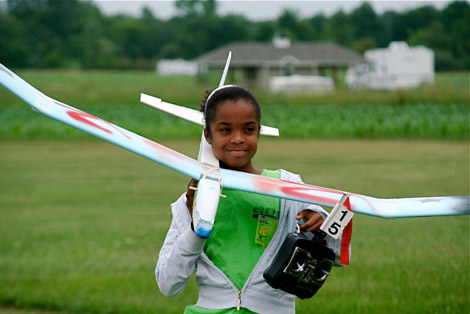 If you haven't heard already, this week (Feb. 14th-20th) is National Engineers Week. We at eGFI couldn't be more excited, and hope that you'll join the festivities. Many schools and universities across the nation have special events planned. If you're near DC, you can visit us at Discover Engineering Family Day (Sat. Feb. 20 at the National Building Museum), where engineering daredevil Nate Ball will be demonstrating his ATLAS Ascender. Swing by the eGFI table and enter to win a free iPod Touch!
In honor of E-Week, we bring you some fun videos of Rube Goldberg Mechanisms: complex, whimsical machines that have inspired engineers for over a century. Rube Lucius Goldberg (1883-1970) was a cartoonist, inventor, and engineer who became famous for his drawings of comically complex inventions that perform simple tasks. Goldberg graduated from UC Berkeley with a degree in Mining, and briefly worked as a water and sewage engineer in San Francisco before becoming a Pulitzer Prize-winning cartoonist. His most popular comic character was Professor Lucifer Gorgonzola Butts, an inventor with a penchant for creating silly machines (you can find some examples here).
Here are some of our favorite Rube Goldberg mechanisms from Youtube (there are plenty more to be found):
Every year Purdue University holds a Rube Goldberg Machine Contest, with this year's challenge being to build a machine that pumps hand sanitizer using a process of at least 20 steps. This video shows some entries from the 2009 competition: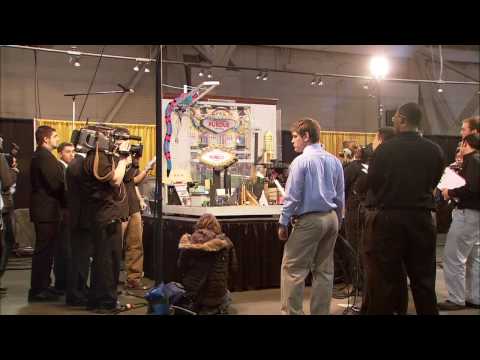 So why make a Rube Goldberg machine? Aside from being zany fun, Goldberg mechanisms are great for teaching yourself physics principles and gaining some hands-on engineering experience. Try making one for your next science fair and be prepared to awe your classmates.
Image: stevendepolo/Flickr
Discover Engineering Family Day
Filed under: Chemical, e-News, Mechanical, Mining
Tags: Chemical, College, Engineering in History, Mechanical, Mining