Posted on
January 27th, 2010
by axb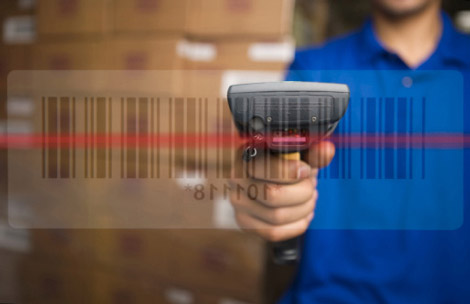 This year marks not only the beginning of a new decade, but also the 50th anniversary of the creation of the laser. Though we tend to take them for granted, lasers have revolutionized the way we live. They allow us to surf the web, watch movies on DVD, and scan barcodes at the grocery store; lasers also enable eye surgery, target weapons, and facilitate worldwide communication. And, of course, they can create dazzling displays of light for your band's next performance:
So what is a laser, exactly? The word actually originates from an acronym: LASER stands for Light Amplification by Stimulated Emission of Radiation. The intensely focused light of a laser is created by a process called stimulated emission, originally conceived by Albert Einstein. In essence, lasers are created by bombarding light-emitting atoms with similar light, which then causes that specific type of light to grow stronger and multiply.
Due to its concentrated nature, a beam of laser light is extremely powerful. Drawing upon only a couple kilowatts of power – slightly more than a hair dryer uses – it can cut through an inch of solid steel. To learn more about how lasers work check out this NASA page. You can also view a video that explores the history of the laser, including an interview with Charles Townes, the man who translated Einstein's idea into reality: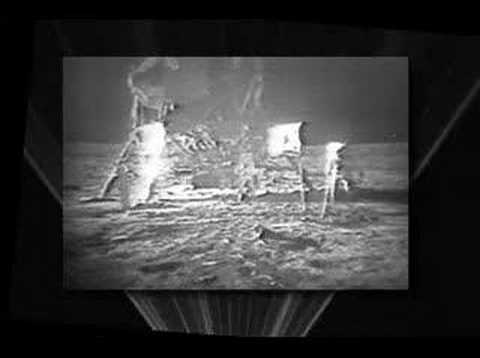 Today, engineers are using lasers to help search for effective sources of alternate energy. For example, California researchers plan to concentrate 192 laser beams, totaling 500 trillion watts, on a tiny capsule of hydrogen in an attempt to ignite nuclear fusion and create a microscopic star. If successful, the process could provide the world with limitless energy using the same energy source that fuels the sun.
European engineers are taking a different approach. Engineers at EADS Astrium, Europe's largest space company, hope to put into orbit satellites that would gather energy from the sun, concentrate it into powerful laser beams, and transmit that energy back to Earth, as a source of electricity. The company aims to finish a prototype within five years.
For more fun videos and events related to lasers, check out LaserFest, a yearlong celebration of its 50th anniversary.
Filed under: Computer, e-News, Electrical, Environmental, Nuclear
Tags: Computer, Electrical, Energy, Environmental, Nuclear, Technology