Posted on
March 17th, 2010
by axb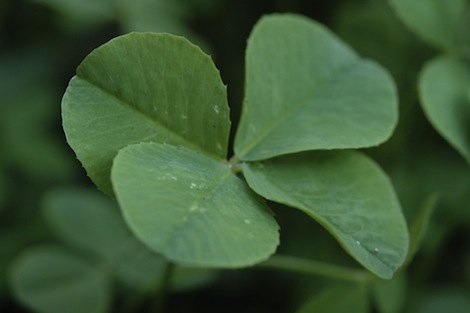 In honor of St. Patrick's Day, we'd like to bring you some of our favorite stories about engineers going green. Read up and don't forget to wear the right color today!
– Engineers rebuild a whole eroded shoreline near Lake Michigan
– Vancouver hosts the most eco-friendly Olympics to date
– The Coke-powered cell phone
– South Korea plans to build a series of huge eco-domes
– The Shweeb: a fun, human-powered monorail
– William Kamkwamba harnesses the power of the wind for his African village
– Poo Power: using cow manure as biofuel
You can see all of our stories about environmental engineering here.
Image: cygnus921/Flickr
Filed under: e-News, Environmental
Tags: Environmental