Posted on
October 27th, 2010
by axb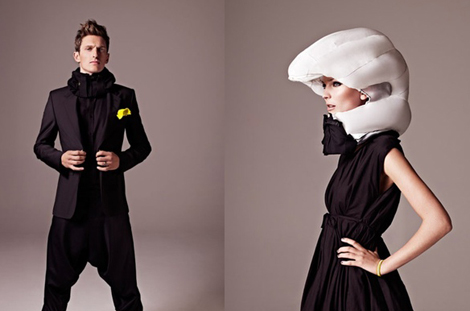 Tired of dealing with bulky bike helmets? The Hövding might be the answer for you.
Designed by two Swedish university students for their thesis project, this novel device cleverly combines the best of bike helmets and airbags. Just zip the nifty little Hövding scarf around your neck (left photo), and you're good to go.
If, heaven forbid, you should find yourself in an accident, a set of gyroscopes and accelerometers will sense the impending crash and immediately inflate the helmet (right photo).
Still doubtful? Check out this video of crash tests, and watch the helmet expand in slow motion: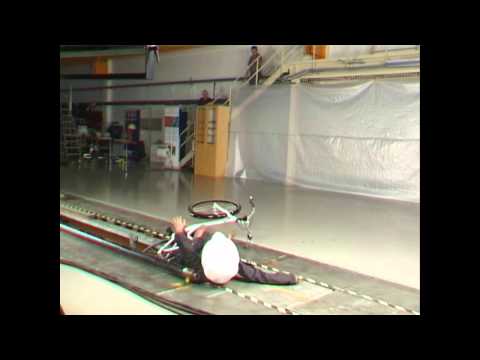 Filed under: Computer, e-News, Explore Engineering, Mechanical, Transportation
Tags: Computer, Mechanical, Transportation