Posted on
March 22nd, 2010
by axb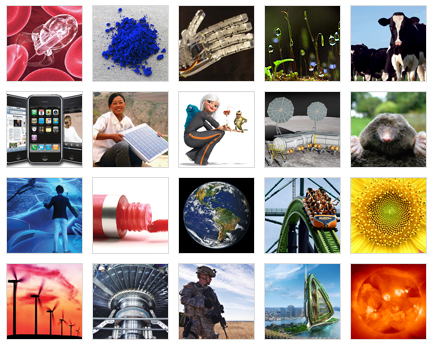 If you haven't had a chance you read all the articles in our awesome eGFI magazine yet, be sure to check out these ones that we've posted. You can read the stories by clicking the icons above or the links listed below.
The next time someone asks you, "What is engineering?", you can tell them engineering is…
– Developing Alternative Energy
…and much, much more!
Filed under: e-News, Explore Engineering