Posted on
December 28th, 2009
by jxh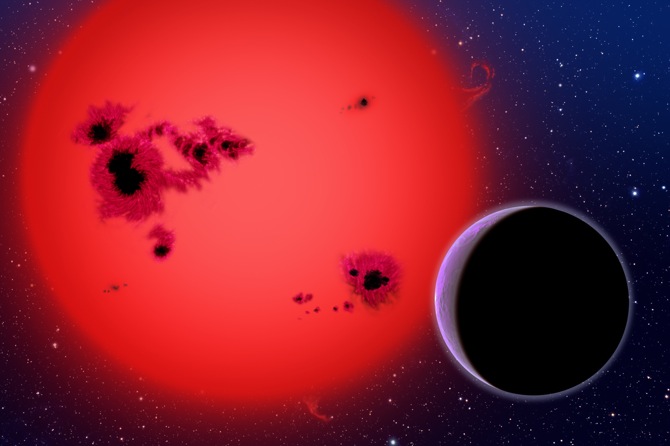 Watch out, Earth – looks like you're not unique anymore: Astronomers have discovered the most Earth-like planet ever identified outside of our solar system.
Its name is GJ 1214b, and it is about six times bigger than Earth. The planet is composed mostly of water and has an atmosphere, so the existing conditions could support life. Although scientists believe the prospect of life is highly unlikely, due to the planet's scorching temperature of 370 degrees Fahrenheit.
Since nearly every other extrasolar planet ever found has been a giant gas ball, GJ 1214b is astronomers' first look at another Earth-like world. And given that the newly discovered ocean planet is just 42 light years away from Earth, it is close enough to be studied in great detail by astronomers.
To get a sense of how (relatively) close we are to GJ 1214b, check out this amazing animation of the entire known universe: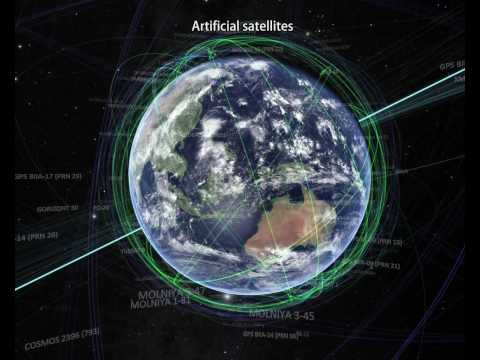 Want to help give this fascinating planet a better name? Submit your ideas here.
[Wired]
Image by David A. Aguilar (Harvard-Smithsonian CfA)
Filed under: Aerospace, e-News
Tags: Aerospace