Posted on
October 21st, 2010
by axb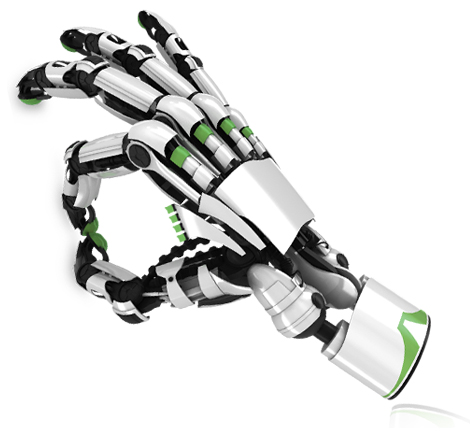 One of the most fascinating aspects of engineering is the creative technological innovations it produces. While plenty of sci-fi television features outlandish gadgets and science experiments, only a few programs showcase real upcoming inventions being made by actual engineers and scientists. That's why we're particularly excited about this new show:
Dean of Invention, on the Planet Green network, follows famous inventor Dean Kamen on a quest to find the most cutting-edge technology on the planet and the most amazing and inventive engineering solutions to modern-day challenges.
Dean Kamen is a globally renowned inventor with more than 400 patents, including the Segway, the insulin pump and robotic prosthetic the Luke Arm. Check out a clip from the show featuring this incredible, thought-controlled prosthetic: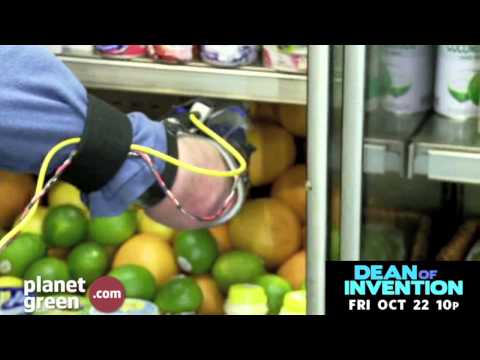 Each episode will examine an issue that has been frustrating scientists for years, or sometimes even centuries. Dean and fellow correspondent Joanne Colan will look at bionic limbs that may one day help disabled people become hyper-abled, robots that are blurring the boundaries between man and machine, microbots that are repairing the human body from within, and a host of other topics that excite the imagination.
Dean of Invention premieres this Friday, Oct. 22nd, at 10 PM E/P on Planet Green.
Dean of Invention
Fridays 10 PM E/P on Planet Green
To find Planet Green on your TV visit PlanetGreen.com/ChannelFinder
ASEE and Discovery Communications are partnering to promote Engineering Go For It (eGFI), and Planet Green network's new television series Dean of Invention.
Filed under: Biomedical, Computer, e-News, Electrical, Environmental, Explore Engineering, Mechanical, Transportation
Tags: Biomedical, Computer, Electrical, Environmental, Mechanical, Robotics, Transportation