Posted on
April 15th, 2011
by jxh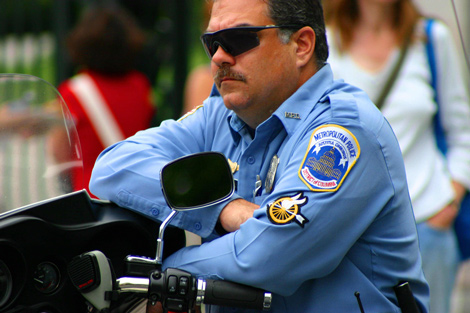 If you're a criminal in Brazil, you may soon find it more difficult to hide from the police.
That's because Brazilian police officers will be outfitted with special sunglasses equipped with facial recognition technology.
Called "RoboCop" glasses, the high-tech eyewear can scan faces in a crowd and check them against a criminal database. The glasses can focus on people at distances of up to 50 yards and reportedly can scan 400 faces per second.
The technology works by comparing 46,000 biometric points on a person's face against a photo database of terrorists and other criminals. When a match is detected, a red light appears within the glasses frame, allowing police officers to zero in on the identified person.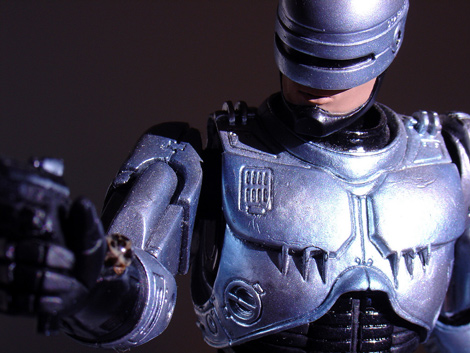 Criminals of Brazil, beware

The glasses will help police locate people with a criminal history or questionable legal status, and will, it is hoped, reduce the number of random ID checks of citizens.
Police hope to have the technology in wide circulation by the time Brazil hosts the World Cup in 2014 and the Olympic Games in 2016.
Image:
ElvertBarnes/Flickr
elbragon/Flickr
Tags: Computer