Posted on
October 21st, 2009
by axb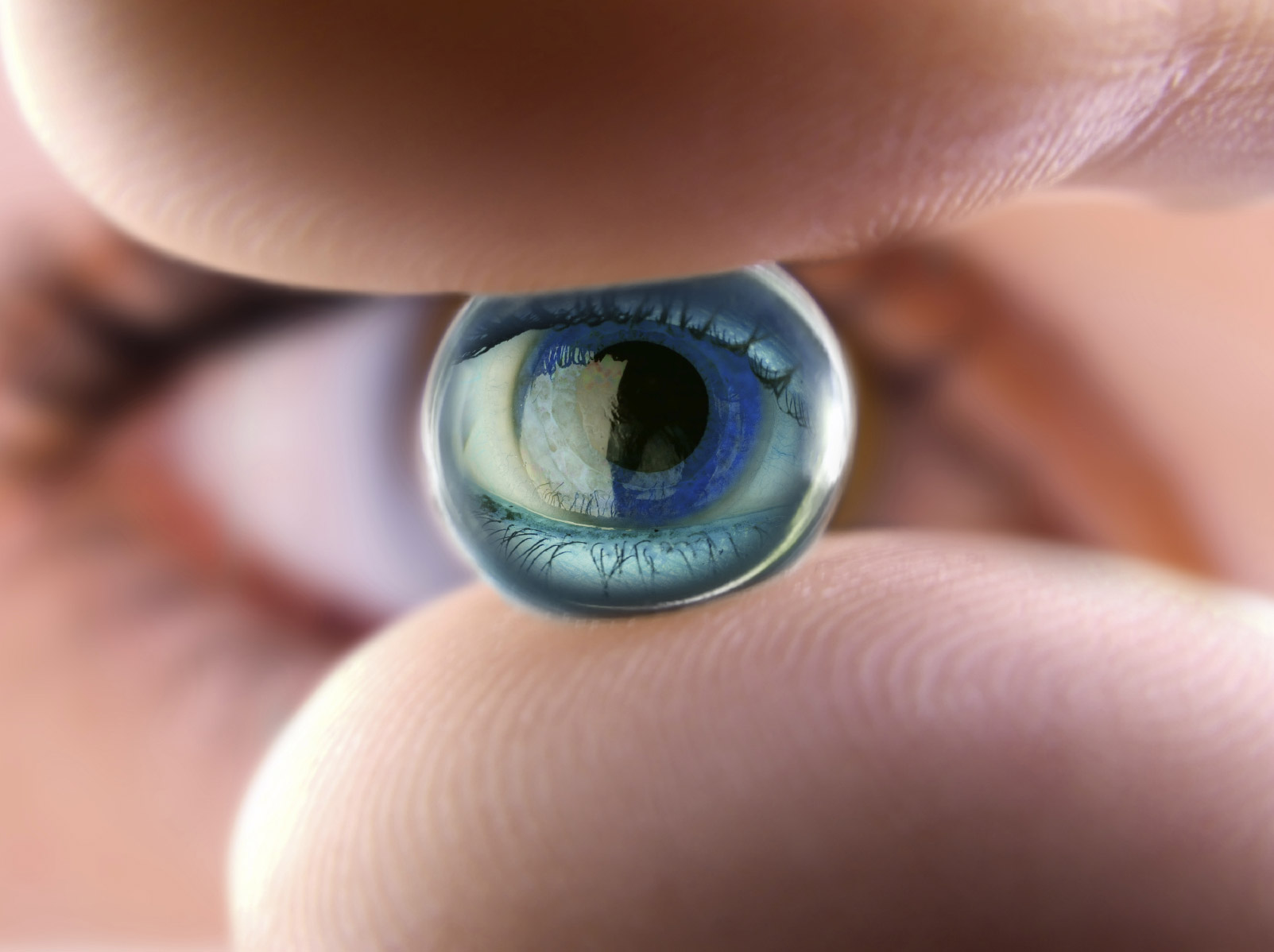 Beyond sharpening your vision and changing the color of your eyes, contact lenses may soon have the power to surf the net, monitor your health and even restore sight to those with vision impairments. Researchers at the University of Washington in Seattle are now developing technology that will place a computer display on contact lenses. Made using nano-scale manufacturing techniques, these intelligent lenses are flexible, biologically safe and have the potential to revolutionize the way we see.
"You have a lot of places where information is shown to you – advertisements, your watch, the dashboard on your car. You may be able to get rid of all of them some day if the display is right on your eye," says Babak Parviz, Associate Professor of Electrical Engineering.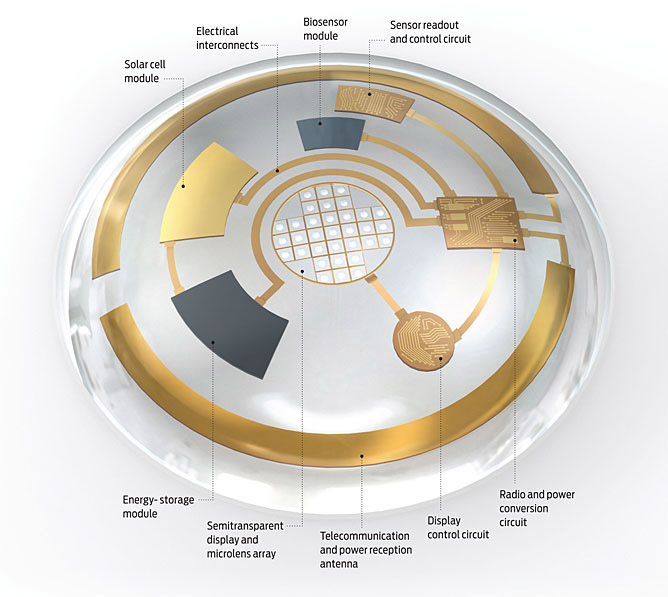 In addition to mimicking the day-to-day functions performed by computers, engineers working on the prototype want to create miniature medical sensors to embed in the lens. These will be able to monitor health markers and transmit information in real time. The team is also experimenting with a tiny solar cell to power the lens. So far the contacts have been safely worn by rabbits during laboratory tests.
"It is kind of hard to believe that you can make a radio as small as a spec of dust that you can put on a contact lens and it works," Parviz says.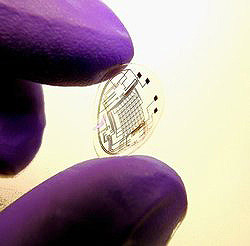 Meanwhile, Australian researchers have used stem cells layered onto contact lenses to improve the sight of three victims of cornea damage. The cornea is a transparent film that covers the eye, but if it loses its transparency, sight is impaired. Stem cells, which can morph into other cell types, were harvested from other healthy parts of the patients' bodies and grown onto contact lenses. The patients wore the contacts for 10 days, and during that time, the cells moved off the lenses, grafting onto the corneas. All three subjects reported much-improved vision – indeed, one was able to see well enough to pass a driving exam.
Watch as Australian researchers explain their progress towards a bionic eye: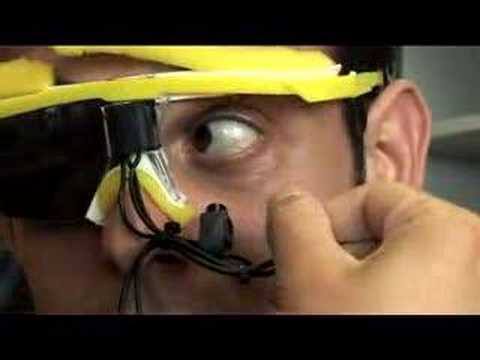 Filed under: Biomedical, Computer, e-News
Tags: Biomedical, Biotechnology, Computer