Posted on
December 31st, 2009
by axb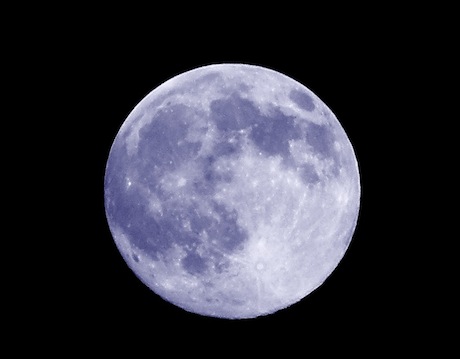 If there were any night to live up to the expression "once in a blue moon", it should be tonight. Not only will December 31, 2009 be the final day of the final year of a decade, but it will also be a night when a blue moon appears.
A blue moon is the term for the second full moon in a month, which occurs about once every 2.7 years. The last blue moon to appear on New Year's Eve was in 1990, and the next won't happen until 2028!
[NPR]
To read more about engineers who have seen the moon up close and personal (like Neil Armstrong), head over to our Famous Engineers page.
Image: "Blue Moon" by OliBac (Flickr Commons)
Filed under: Aerospace, e-News
Tags: Aerospace