Posted on
September 14th, 2010
by axb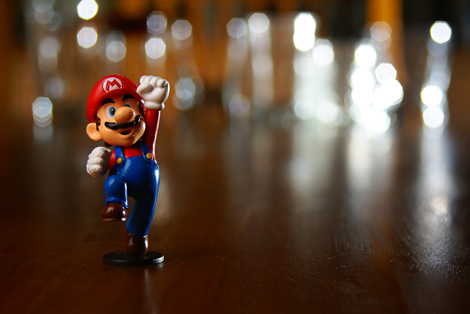 Today, everyone's favorite plumber celebrates his 25th anniversary. To commemorate a quarter century of Super Mario Bros, the folks at Nintendo have put together this nifty retrospective video – watch how the game has changed (and stayed the same) over the years: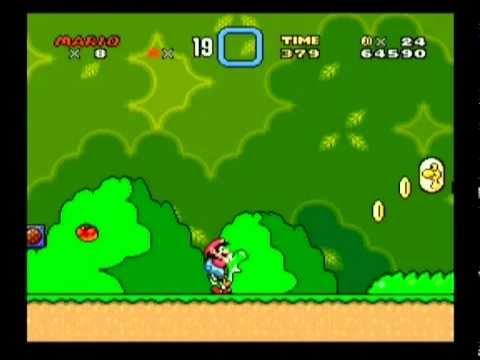 For a more in-depth history of Mario, check out this story.
Let's hear from you: If you had to design the next Mario game, what would the theme be? What would you name it?
Image: Noodle93/Flickr
Tags: And Now, Computer, Video Games