Posted on
April 2nd, 2010
by jxh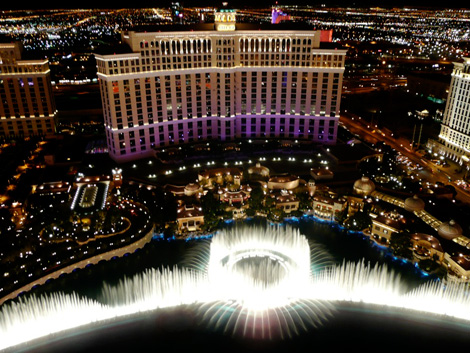 Going to Las Vegas soon? Be sure to catch this stunning attraction, which also happens to be an engineering marvel.
The Fountains of Bellagio is a water performance choreographed to light and music that takes place in front of the Bellagio hotel and casino. The fountains are set in a manmade lake and incorporate a network of pipes with more than 1,200 nozzles that synchronize with over 4,500 lights.
Designed by Mark Fuller, a fountaineer with degrees in civil engineering and product design, this revolutionary water display has continued to entertain visitors for over a decade.
Viva Las Vegas!
During the day: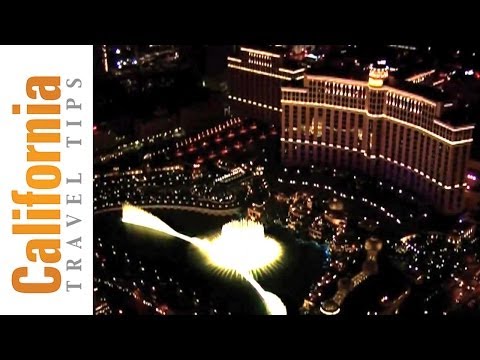 A night performance: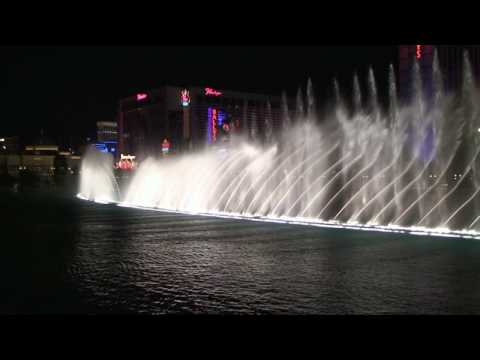 Image from http2007/Flickr
Filed under: Civil, e-News, Mechanical
Tags: Art, Civil, Mechanical