Posted on
August 31st, 2012
by aseeadmin
Posted on
August 24th, 2012
by Mary Lord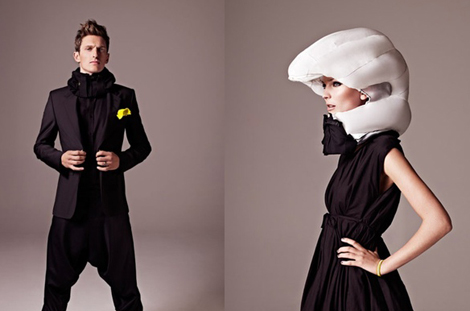 Who says safety can't be stylish? Anna Haupt and Terese Alstin, two young Swedish designers, have rethought the traditional bike helmet as an unobtrusive nylon neck-wrap hat operates like a self-deploying air bag to protect your head.
Filed under: e-News, Explore Engineering, Materials | Comment »
Tags: airbag, Anna Haupt, bicycle, bike helmet, Design, head injury, helmet, Hovding, industrial design, safety, Sweden, Terese Alstin
Posted on
August 23rd, 2012
by Mary Lord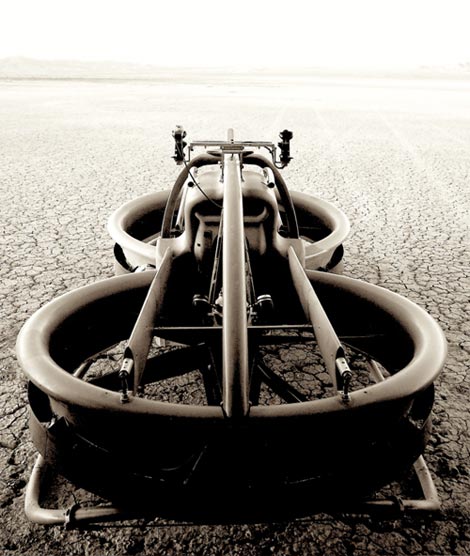 Imagine zooming across the desert like Luke Skywalker on his X-34 landspeeder. Science fiction? Not to engineers at California aerospace company Aerofex, who recently took their prototype hover bike for a spectacular spin. The flying bike has two rotors instead of wheels and a mechanical steering system that responds to the pilot's leaning movements and intuitive sense of balance.
Filed under: Aerospace, e-News, Explore Engineering | 1 Comment »
Tags: aerofex, Aerospace Engineering, drone, hover bike, hovercraft, landspeeder, Star Wars
Posted on
August 6th, 2012
by Mary Lord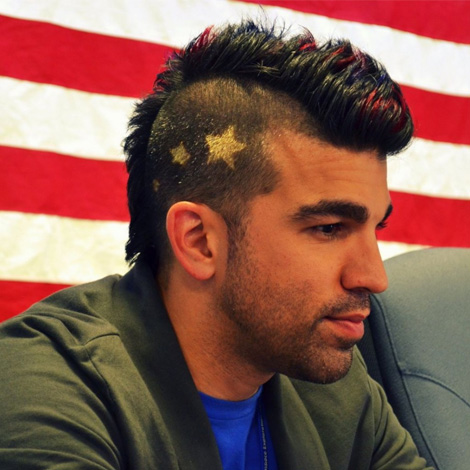 Photo: Twitter / Bobak Ferdowsi
On August 6, NASA's rover Curiosity successfully survived "seven minutes of terror" to land successfully on Mars. But it was Mission Control systems engineer Bobak Ferdowsi who really turned heads–with his star-spangled mohawk.
Filed under: Aerospace, e-News | Comment »
Tags: Bobak Ferdowsi, Curiousity, Jet Propulsion Lab, Mars, mohawk, NASA, rover